The root causes of data breaches are phishing, malware, software vulnerabilities, third-party compromise and abuse, unencrypted data, and inadvertent employee mistakes.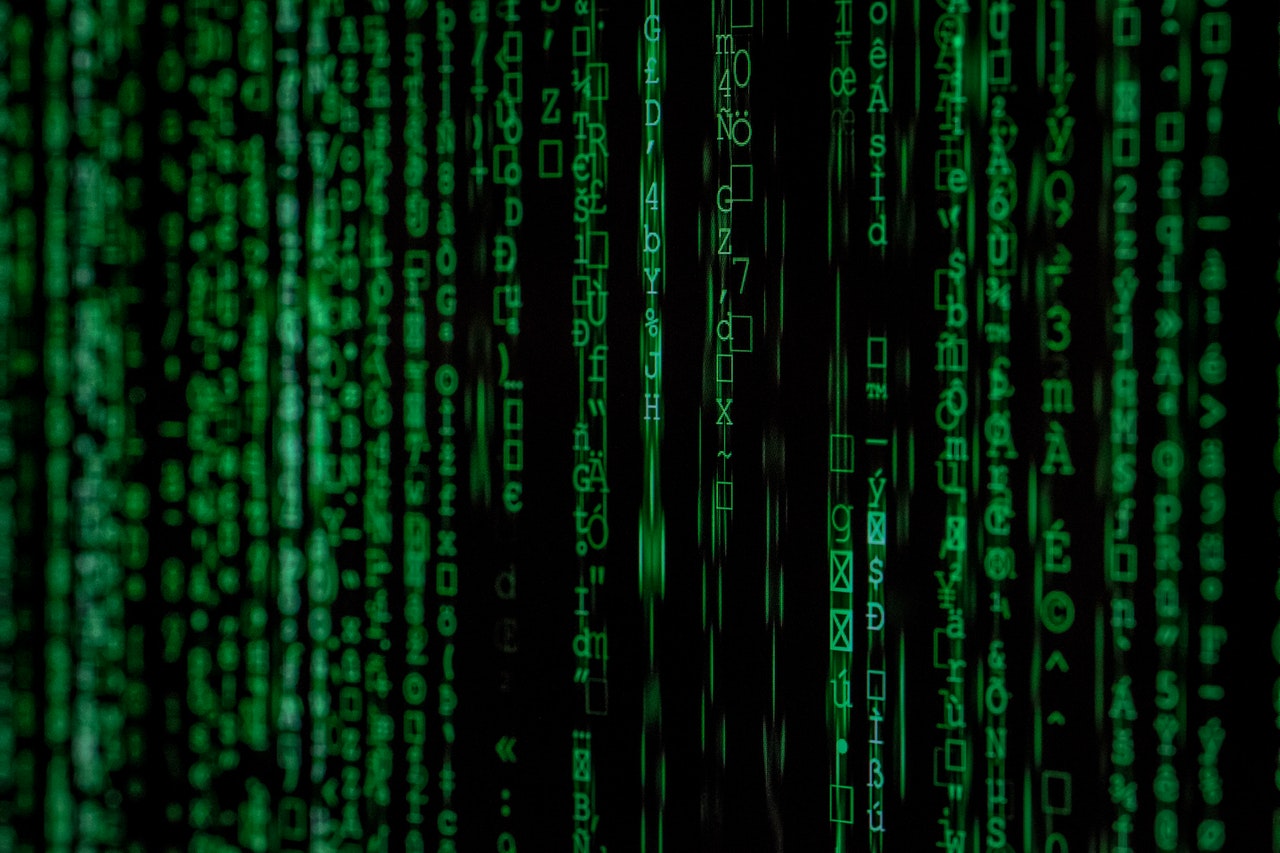 We've reviewed enterprise products with leading security experts to provide you with top provider recommendations.

Taking a systemic, comprehensive, and whole-of-enterprise view of security breaches is not only good practice, it should become the standard by which security programs are evaluated. Capturing pragmatic, practitioner-driven insights makes this book valuable to members of the board, business executives, as well as technology leaders such as CISOs, CIOs, and CTOs.
Matt Stamper, co-author of the CISO Desk Reference Guide (Volumes 1 & 2), former research director for Gartner (covering incident response), and CISO & Executive Advisor at EVOTEK.

Big Breaches: Cybersecurity Lessons for Everyone
Get in Touch
Interested in understanding what cybersecurity is all about, what failures have taken place in the field to date, and how they could have been avoided? This is the book for you. Questions? Contact us below.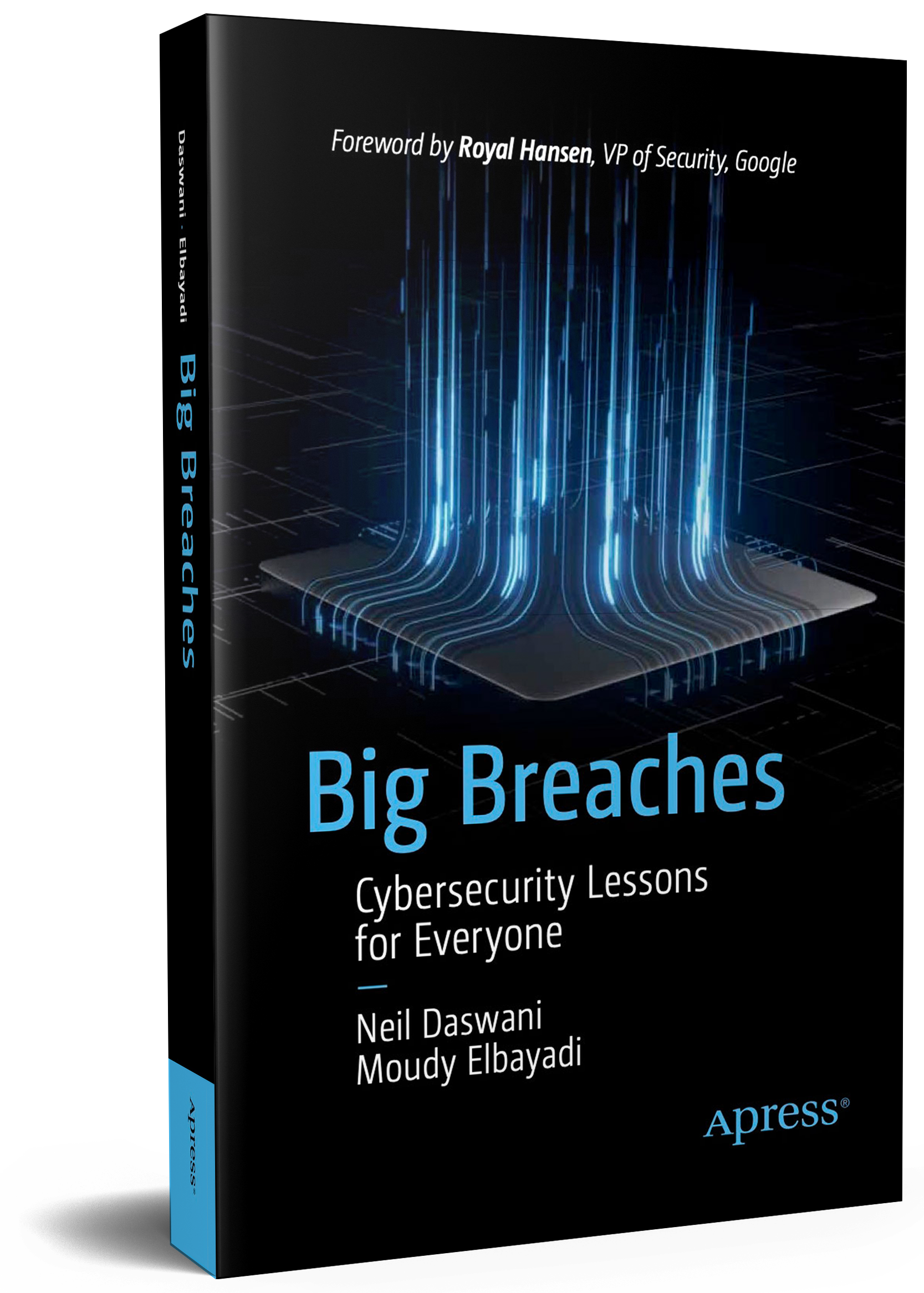 get a free book chapter.
Subscribe to the mailing list to get the entire first chapter of Big Breaches: Cybersecurity Lessons for Everyone delivered to your inbox, absolutely free! (Free chapter on SolarWinds hack also coming soon!)